Vodka tasting
An educational drinking class
Truly Russian organoleptic experience in the heart of the Moscow historical center – Arbat street.
Insightful journey into dazzling history of Russian vodka: surprising facts, unveiled myths, useful know-hows and savory discoveries will surely make your day in Moscow city.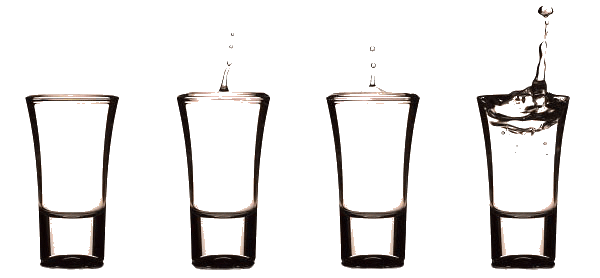 Being an independent tasting club, we don't retail brands' promo bosh or marketing tall tales but guide you straight into genuine realm of the world's best spirits.
Now meet vodka. A burning taste of Russian heritage.
What is vodka actually? What did it use to be?
What's so special about vodka?
What's the best way to drink vodka? What's the worst? And what are the Russian ones?
How can you tell good vodka from bad one? And do you really need to?
What are Russian standards in vodka production?
What are Russian standards in vodka consumption?
What did you really want to know about vodka, but never ventured to find out..?


Come, taste and be able to pretend to be a vodka connoisseur;)
Tastings available for individuals of legal age (18+)
When? Scheduled upon request for groups of 5-12 people
Duration: 45 min to 2 hours
Do not hesitate to contact us for price and details.